What People Say About Us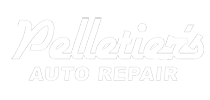 Great honest mechanic, 5 stars all the way!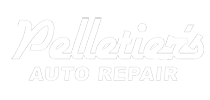 Marc is very honest and knowledgeable. Always get my vehicle in and out in a timely fashion. Thanks Marc!!!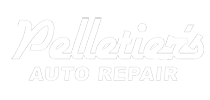 My husband and I have been going to Pelletier's for over fifteen years. Our friends recommended this shop and still do. They are honest, have fair prices and offer expert auto repair. Mark is an excellent mechanic. They have been very accommodating to our requests to save money. We highly recommend them. They can be trusted.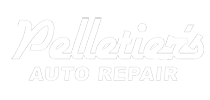 The best! Honest and reliable. Highly recommended!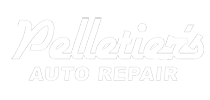 Been coming here since the day I found this place. I bring all 3 of my vehicles here for anything and everything. Marc does top notch work.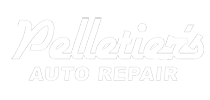 I go here all the time with my car. He does great work and won't rip you off like some other shops. Please check him out, you will be happy you went.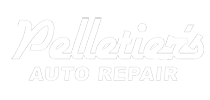 Does great work! I definitely recommend Pelletier's.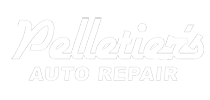 I will be going here from now on with all my vehicles! When it comes to getting your car worked on the hardest thing is finding a shop you can trust, I'm glad to say I finally found that shop! Not only was my car fixed extremely fast but I felt comfortable leaving the shop after having it repaired!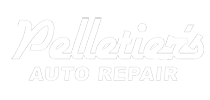 Most reliable, honest, affordable mechanics around.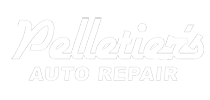 Great service and great prices.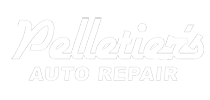 Here is the deal: Honest mechanics are one of the hardest things to find, it's taken me almost 20 years and I finally found the guy. Mark Pelletier (the owner) is the man. He is as honest as they come, does a remarkable job, knows everything about cars and can fix pretty much anything. I was recommended to go there, and went the first time needing a whole engine replacement job, guess what! My car is as good as new. Job done in a timely manner at a fair price. Absolutely awesome! I've been there for other reasons and every time it's a 5 star service. Top mechanic in the country, highly recommended.